southpaw
(now
Manus Australis
, also known as
origami_alligator
on
NUMA
) has been a member since 5 May, 2007.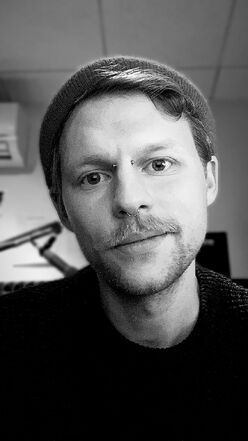 He edits his own wikia because nobody else will. He used to moderate the Images forum until he decided he couldn't maintain the position like a moderator should.
He was an Administrator of NUMA from 2009 until 2010 when his account was compromised by self-proclaimed insect robot overlords.
He has done plenty of things for the community, none too numerous to name but such a long time ago did they occur that specifics do not come to mind. He is the creator of the NUMA FAQ on the forums which has since been updated, edited and revised by various members of the community. He ran the Sig of the Week contest for a few rounds. He popularized the mapping style known as ReTile.
Community content is available under
CC-BY-SA
unless otherwise noted.